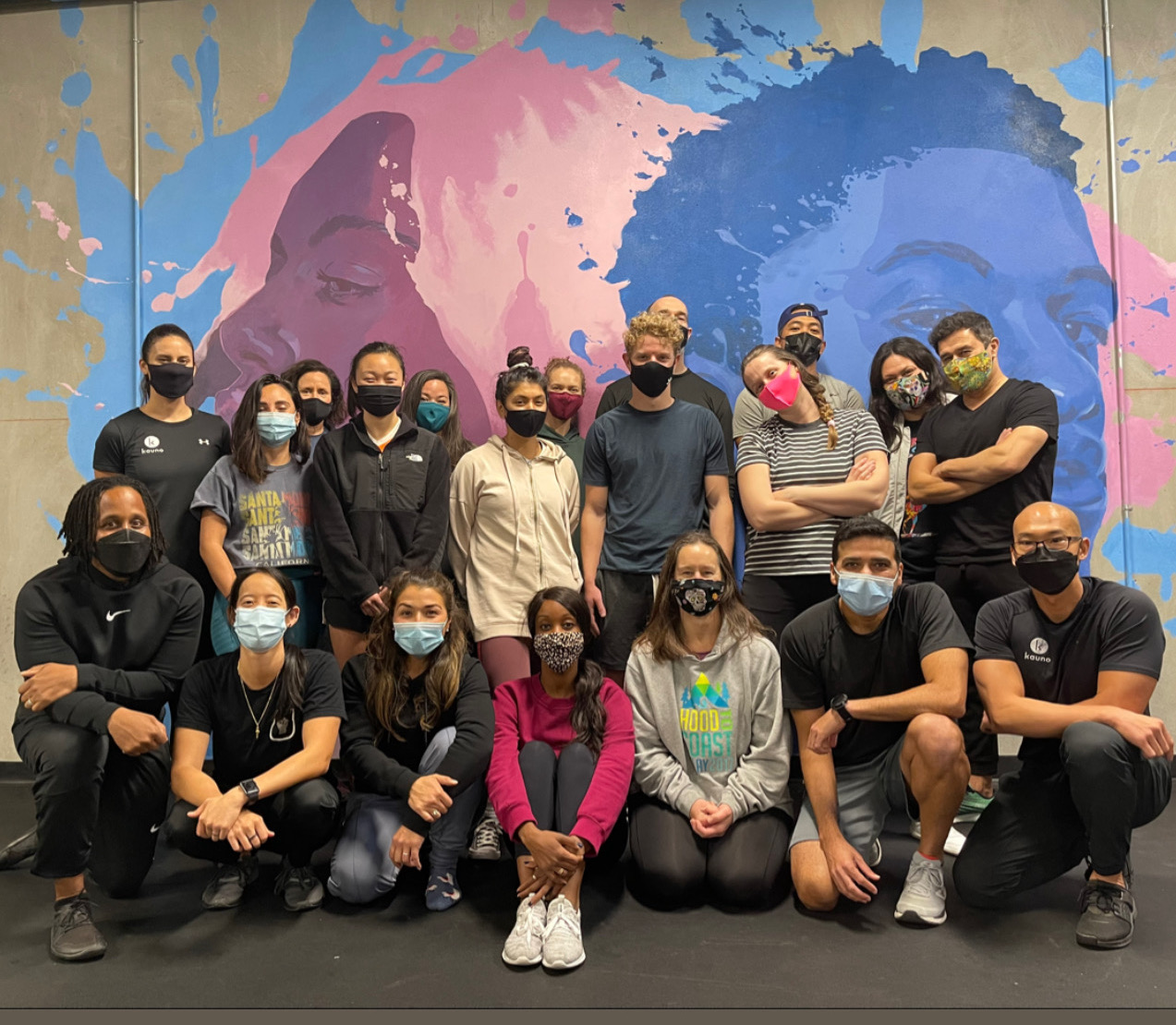 San Francisco, Nov 2021
Chicago, Oct 2021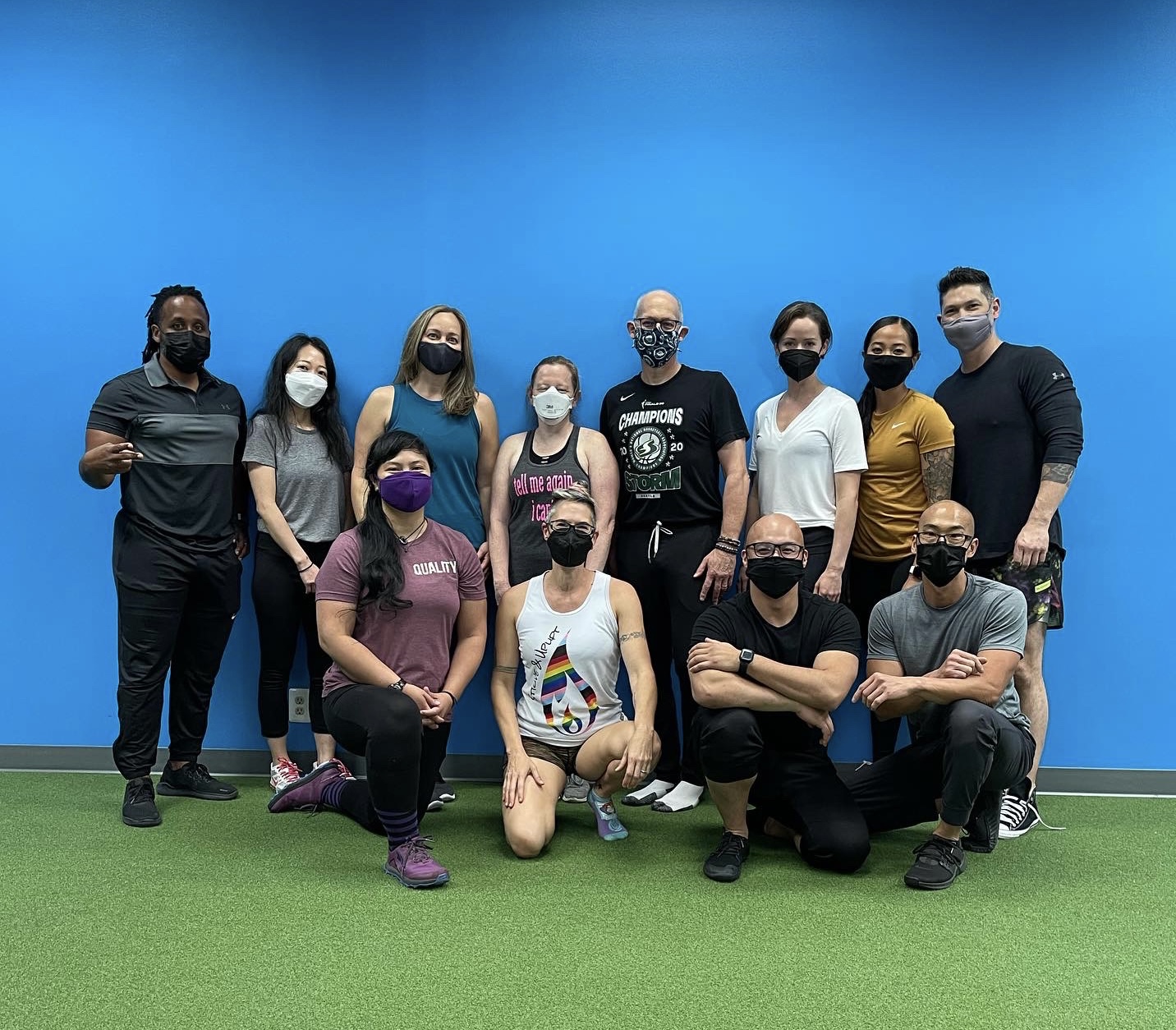 Seattle, Sep 2021
About The Hip Mobility Workshop
The Upgrade Guys (Rich & Nat) are Mobility Specialists that have helped hundreds of people improve their Hips. From Squatting and improved Golf Performance, to feeling less stiff and more able, The Upgrade Guys help you Move Better and Feel Better so that you can DO MORE.
Don't miss this opportunity to get hands on experience with two of the best Mobility Coaches in the business.
Details:
3 Hour Workshop
What are your Hips designed to do?
Learn to Self Assess your Hips
Learn how to train your hips
Understand when you need Stretching and when you need Strength
1 Hour Kinstretch Class Experience
6 Week Online Program to own
Location: Arena Training Center, 4555 Las Positas Rd. Suite E, Livermore, CA
Date: May 21, 2022
Time: 11am
*Vaccination required (or) Negative Covid test within 24 hours of workshop.
Check your inbox to confirm your subscription