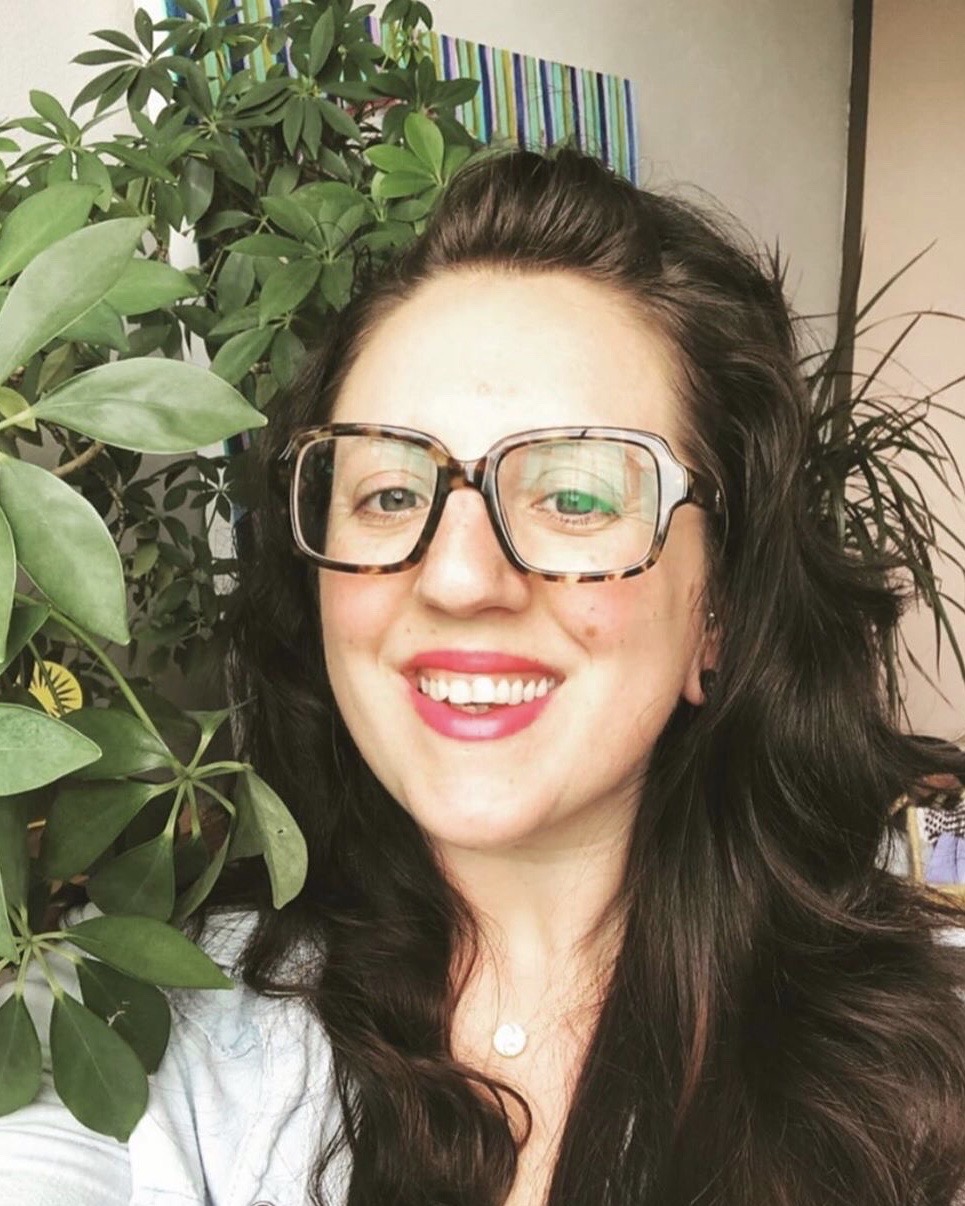 The Upgrade Guys programming is helping me immensely! Over the past 10 years, I've sustained a few lifting injuries and car accidents. I'd mainly focused on yoga for my recovery, but have wanted to get back into a heavier lifting routine. Adding Kinstretch + CARs to my week, I'm already able to lift more frequently with less downtime, and increasing my strength without pain.
As an occupational therapist, I also recommend this program to my OT, PT, and DC colleagues, as many of these exercises could be modified and incorporated into therapeutic exercise programs. 
The programming is absolutely worth the membership fee, and includes a great online community!
- Rita Burlingame-Toppen, OTD, CYT
Improved My Animal Flow
Ever heard of the Upgrade Guys? No? Well let me tell you, These guys have built a program that has been instrumental in my journey to improve my overall Mobility. Their breakdowns are very clear and concise. My favorite is their 15 minute mobility snacks. These snacks are short enough to be compact yet very effective. 
As an Animal Instructor I am truly loving how their programming has improved my movements in just 3 months. I feel alot more freedom of movement and am starting to claim ownership within these new Ranges of motion. I look forward in continuing my journey with their help and implore you to check them out immediately 😊 #upgradyourhealth
Albis Suarez
@coach_albis